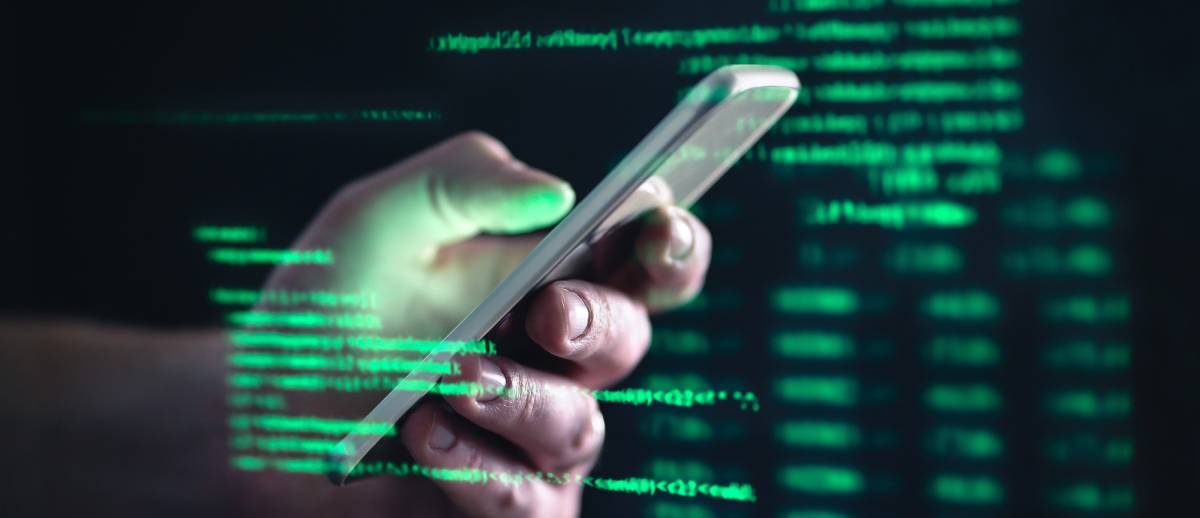 Watch out for fake charities asking for donation to support Ukraine
2022-05-17
Amid Russia's invasion of Ukraine, there have been several warnings on spikes in fraudulent activity carried out by criminals seeking to capitalise on the Ukrainian humanitarian crisis. Numerous reports from across the world show that fraudster are currently tricking people into making donations to fake charities, in order to then pocket the money that was meant to help Ukrainian refugees. It is thought that the amount of money siphoned by fraudsters since the beginning of Russia's invasion could be of millions of dollars.
Read more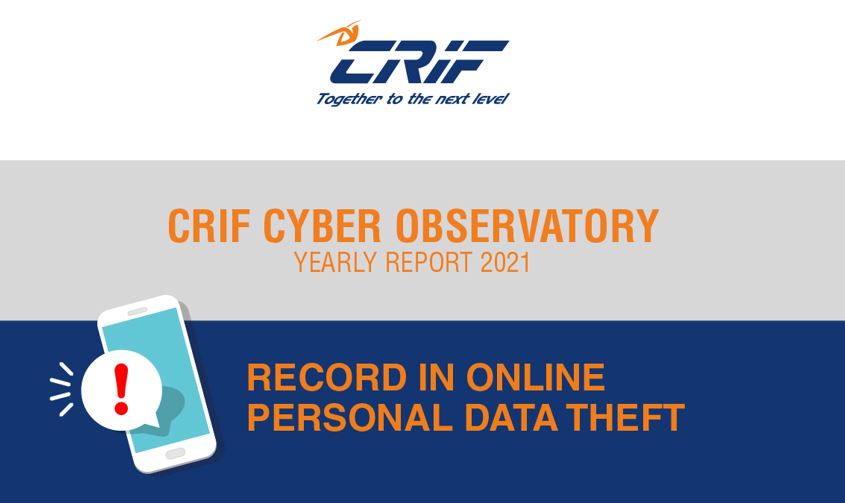 CRIF Cyber Observatory - 2021 Yearly Report
2022-05-10
CRIF Cyber Observatory analyzes the vulnerability of people and companies to cyber-attacks both on open web and dark web. It In 2021 nearly 2 million of alerts were sent through CRIF services, with an increase by 48,7% vs 2020. Alerts were related to data both found on the open web and on the dark web, with an increase of the latter by 57,9%.
Read more