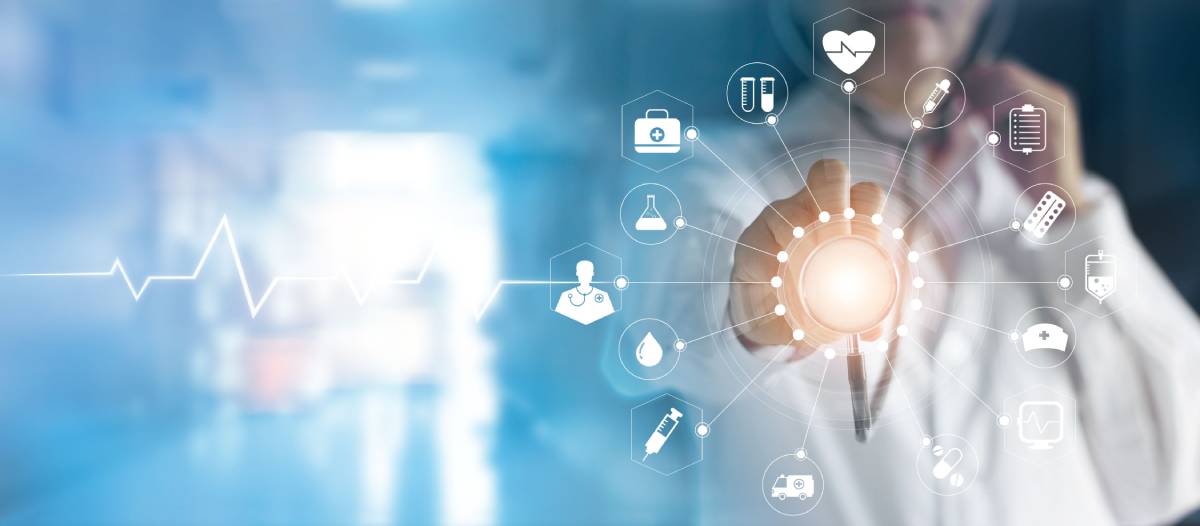 Data privacy and security in the healthcare sector: medical firm Dedalus fined €1.5 million for data breach
2022-06-20
At the end of April 2022, the CNIL, the data protection authority for France, announced it had imposed a fine of €1.5 million on the medical software provider Dedalus Biology, following a significant leak of patients' data.
Read more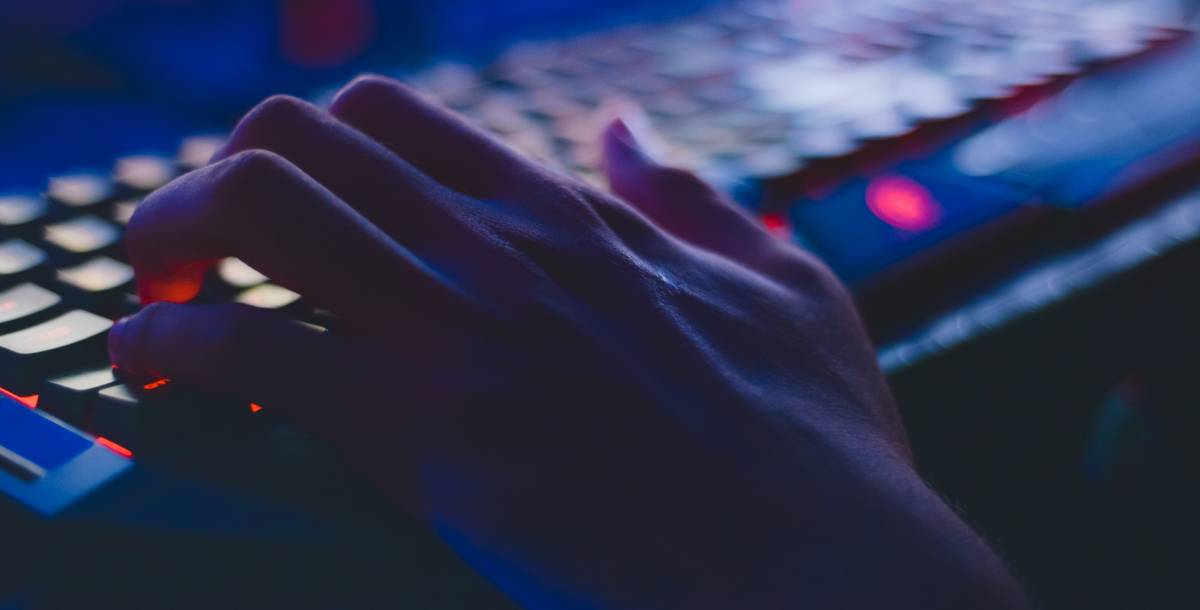 When hacking is good: ethical hackers
2022-06-06
While talking about the ethics of hackers, the term hacker often has a negative connotation. In reality, a hacker is an extremely competent person in the IT sector who exploits his knowledge, skills and his own curiosity for helping others in order to discover the vulnerabilities of a system.
Read more